Blog
2015-05-09
TRUTH - A CONCEPT UNDER FIRE (PART 1)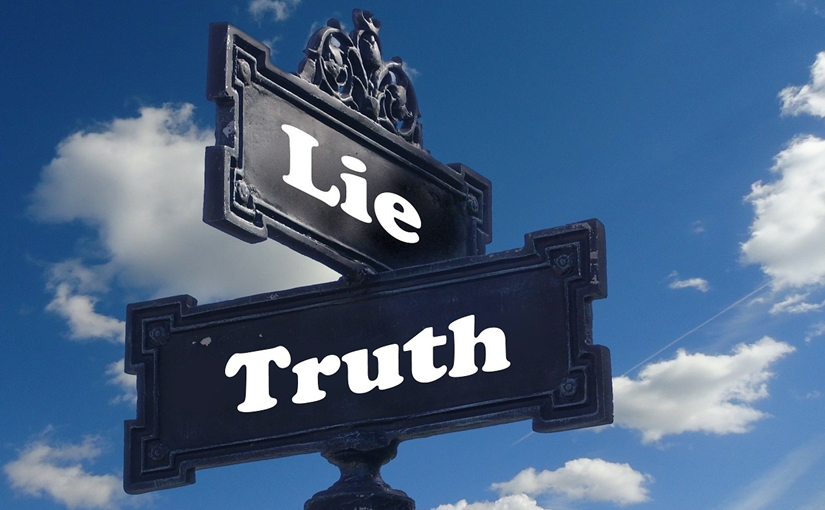 As one reads the material on the Internet and in newspapers or magazines worldwide, you are left with no doubt that the status of the Bible, as well as the concepts of truth and knowledge are being redefined in both academic and traditional church circles. Let us have a look at some of these and the views they express.
'New Reformist' movements
All over the traditional 'Christian' world a growing number of South African and international academic theologians, who question seemingly every fundamental truth of Christianity and the Bible today, have been receiving an extraordinary proportion of publicity in the local printed media in recent years. This phenomenon has clearly been causing considerable confusion among church members in South Africa and other traditionally 'Christian' nations. Some say that it has shaken church members in their walk of faith.[i] Letters to the editor of South Africa's largest Afrikaans daily newspaper show that church members are indeed caught up in a spiritual struggle to discern between truth and deception. (Similar struggles can be seen from readers' letters to international Christian magazines and blogs).
This group of South African theologians who call themselves the New Reformists claim that their 'scientific expertise' sheds new light on what was previously believed to be Biblical truth.[ii] They are strongly influenced by the material of the international group known as the Jesus Seminar, as well as the viewpoints of European theologians such as the late Dorothee Sölle and Harry Kuitert. [iii] Apart from their denial of Jesus' deity, a prominent characteristic of their writings is that they deny as the truth
everything that is supernatural, and
everything that does not make sense to their kind of reasoning.
Such phenomena are explained to be the products of myth, unreliable witnesses, twisted stories and exaggerated folklore[iv] that have been overly influenced by story-telling techniques.[v]
They insist Biblical truth is relative and that scholars should allow for different nuances of truth. In the process room should therefore be made for different views of the truth. [vi]
This implies that alternative truths are created for the same thing.
The question as to how the "truth" should be defined also draws the attention to the relationship between different religions. More scholars allegedly underline the fact that truth is not one-dimensional, but multi-dimensional. According to them the truth about God cannot find adequate expression in a single religion (Waldner, 19 May 2002). [vii] God manifests Himself in a variety of religions.[viii]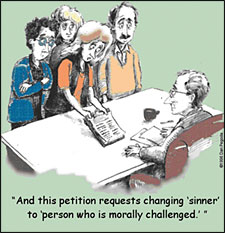 To them such an all encompassing approach has the advantage that it makes room for different ways in which people of different convictions regarding the deity of Jesus could still identify themselves with the cause of Jesus.[ix] Another result is that it broadens the definition of Christian to include a variety of viewpoints or beliefs. [x]
According to Professor S. Spangenberg, professor of the Old Testament and Ancient Near Eastern Studies at the University of South Africa (Unisa), and the most prominent leader of the New Reformists:
Jesus should be seen as a good man who was arrested and crucified by the Romans as a political rebel.
His crucifixion was merely a declaration of solidarity with the cause of the oppressed people of Israel.
This event was reinterpreted at a later stage to take on the meaning of a sacrifice. [xi]
The Church is accused of keeping its members in the dark as to the 'scientific knowledge' proving that the image of Jesus it has been presenting to its members is fictional and not based on the historical Jesus. He recommends to 'thinking people' a book that would illustrate to them how different people throughout the world are recreating (sic) Jesus and his message in a way that that makes it possible for them to identify with Jesus. [xii]
This approach unequivocally implies that the Gospel of the kingdom of God is to adapt to man's variety of needs and worldviews, instead of the other way around.
Have you been confronted with views such as these lately?
In the next post we'll have a nutshell look at the viewpoints of some celebrities, The Jesus Seminar, a Muslim perspective
Gerrie Malan
---